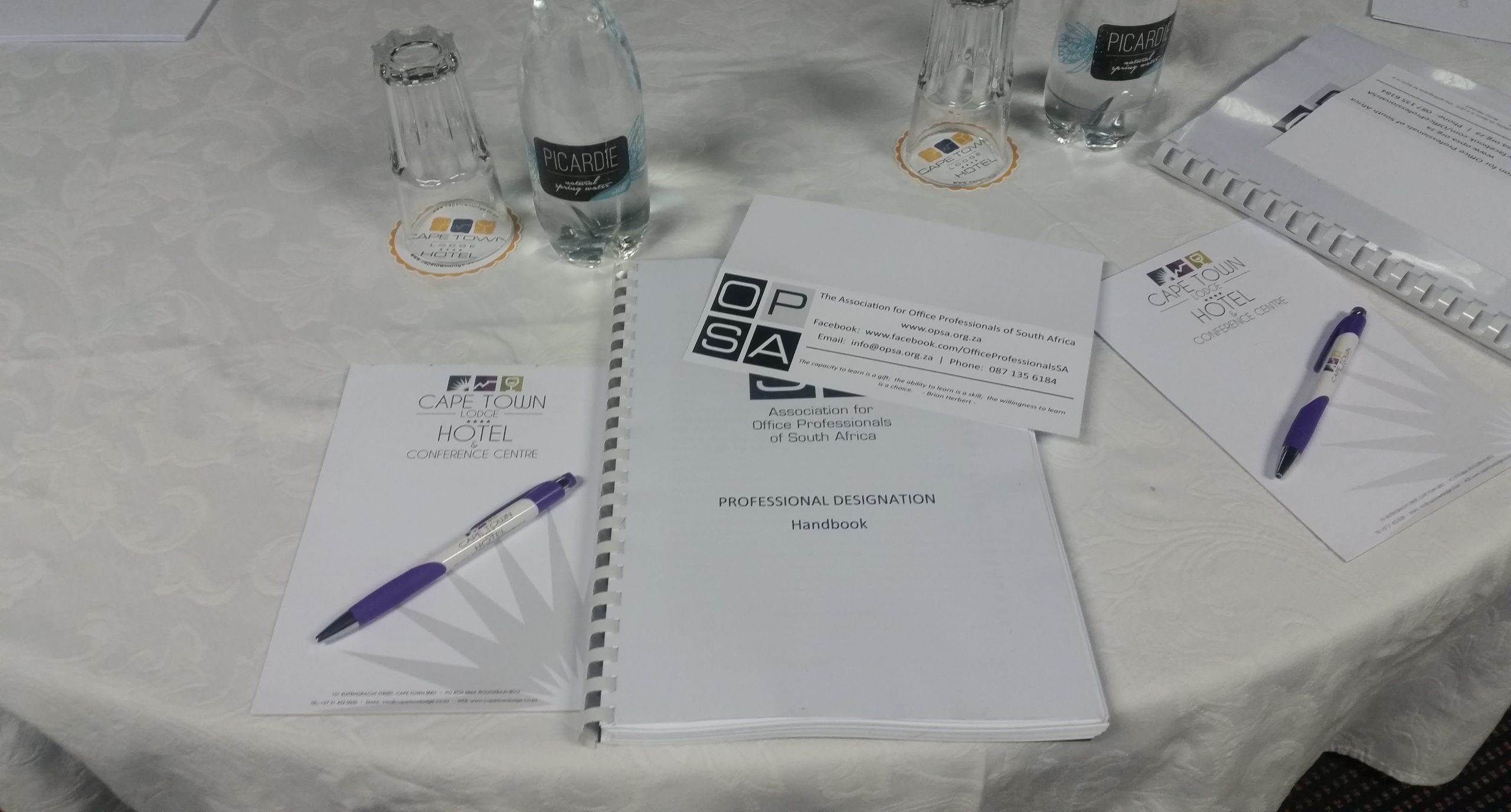 OPSA Professional Designation Masterclass
Consolidate your learning and experience on one certificate and prove your worth to yourself (most importantly) and your employer.
The professional designation masterclass is for the administrative professional to upskill and/or refresh their knowledge.  During the Masterclass, assignments are completed which go towards building the Portfolio of Evidence for assessment.  On being found competent, delegates receive an OPSA professional designation and membership for 2 years.