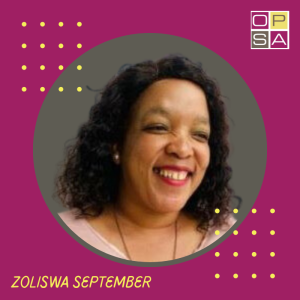 ZOLISWA PRISCILLA SEPTEMBER
EXECUTIVE PERSONAL ASSISTANT - GARDEN ROUTE MUNICIPALITY (when nominated)
"In her position, Zoliswa had to interact with the public as well as liaise between departments and different spheres of government. She handled her responsibilities with professionalism and brilliance. In many instances, she had to execute these responsibilities with little supervision.  Her independence, communication and interpersonal skills proved to be a huge asset in the office."
AZRAA MOHAMED FAROUK
EXECUTIVE BUSINESS ASSISTANT - MTN GROUP
"Azraa is resourceful, innovative and proactive.  She thinks independently and does not need supervision or direction. Azraa is a natural decision-maker with an ability to think under pressure and display good judgement. She is organised, cool, calm and collected."
MANDY DE LANGE
PERSONAL ASSISTANT - MULTICHOICE
"Mandy is the poster of what admin excellence looks like. Her ability to manage and coordinate the administrative side of an entire division is flawless."
"Mandy's dedication to her work has not gone unnoticed by her colleagues.  She is highly regarded by her peers and is often sought after for advice and assistance. Her positive attitude, strong work ethic, and willingness to go the extra mile have made her an invaluable asset to the department and the organisation as a whole."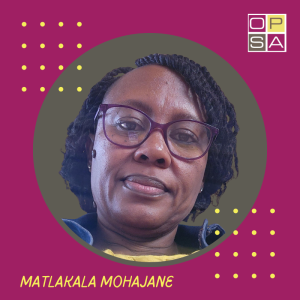 MATLAKALA (TLAKI) MOHAJANE
EXECUTIVE ASSISTANT - MTN GROUP
"Tlaki goes over and above the call of duty and conducts herself diligently and with due care. She is highly organised and adaptive to an ever-chaging pace in the office of the CEO and delivers high quality deliverables."
"Tlaki fully demonstrates the values of accountability, commitment, integrity, self-starter and passion for service delivery."
YOLISA MAJALI-BIKITSI
ADMINISTRATION OFFICER - ELUNDINI LOCAL  MUNICIPALITY (when nominated)
"Yolisa has a passion for putting order and structure to the smooth running of the office. She is passionate about professional development, not just her own but that of graduates who have worked with her.  Her reporting etiquette and efficiency has made her an ardent researcher who adds value."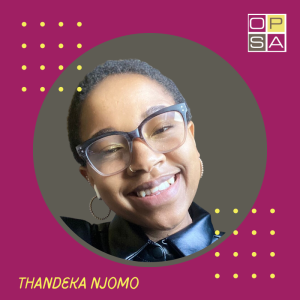 THANDEKA NJOMO
CUSTOMER SERVICE AND ADMIN MANAGER - THE ADMIN PARTNER
"Thandeka is a talented customer service and admin manager with a passion for providing superior service, solving problems and using innovative technology to streamline operations.  She has a "can do" attitude along with a willingness to learn and upskill herself and make a positive impact with her clients."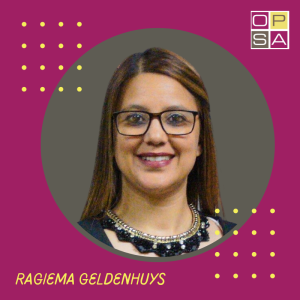 RAGIEMA GELDENHUYS
OFFICE MANAGER - WESTERN CAPE EDUCATION DEPARTMENT
"Ragiema aligns to the organisations vision and mission and strives to meet their goals.  She leads with respect and integrity and creates a positive attitude in her workplace.  She is innovative and ensures that the systems and procedures in the office run smoothly."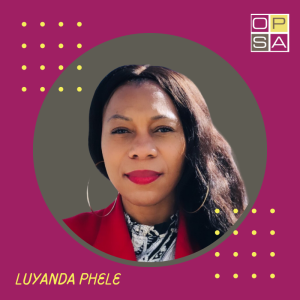 LUYANDA (LULU) PHELE
EXECUTIVE ASSISTANT AND OFFICE MANAGER - DELOITTE CONSULTING AFRICA
"Luyanda is an administrative professional with great passion.  Her passion and belief in the profession has created a positive and inclusive work environment where administrative professionals are now seen, hear and valued for the work they do.  Thank you Lu, we appreciate you."
"Luyanda has successfully birthed and nurtured a community of administration in our organisation.  Her willingness and zeal to achieve and strive as a collective is what makes her stand out."