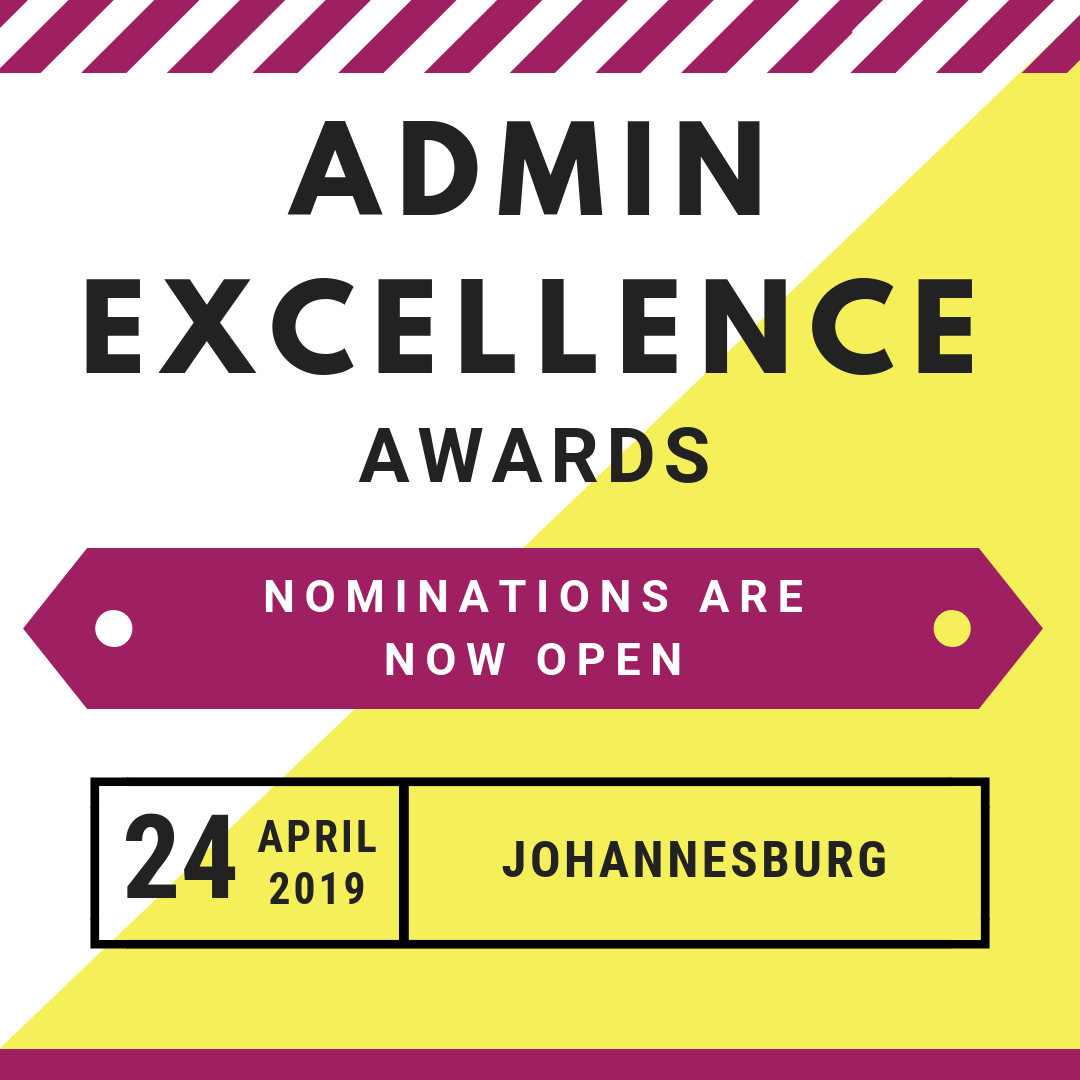 OPSA Annual National
Administrative Excellence Awards
These awards reward and recognise outstanding service delivery by individuals who perform administrative duties or provide administrative support to an individual or team in an organisation or department.   
The Association for Office Professionals of South Africa (OPSA) is a non-profit Association in South Africa, founded in 1982, for administrative assistants, administration managers, executive assistants, executive officers, clerical assistants, office managers, personal assistants, receptionists, secretaries, data capturers and virtual assistants – in fact all administrative professionals.
---
OPSA's vision is to be the leading professional association in developing ethical standards of practice and excellence for administrative professionals in Africa.
OPSA's interactive professional designation master class has been developed for administrative professionals who need to upskill themselves.
Join us at the OPSA Take Flight Conference if you want to rekindle the passion for your career, refresh or learn new skills to take yourself to the next level!
Find out what happened at the National Administrative Excellence Awards
 This year the Office Professionals of South Africa celebrated International Administrative Professionals Day by holding their annual awards.  
A big shout out to our wonderful sponsors – Birchwood Hotel, ImageMakers, CBM Training and Corporate Speakers International for their support and a "till we meet again" to our guests.