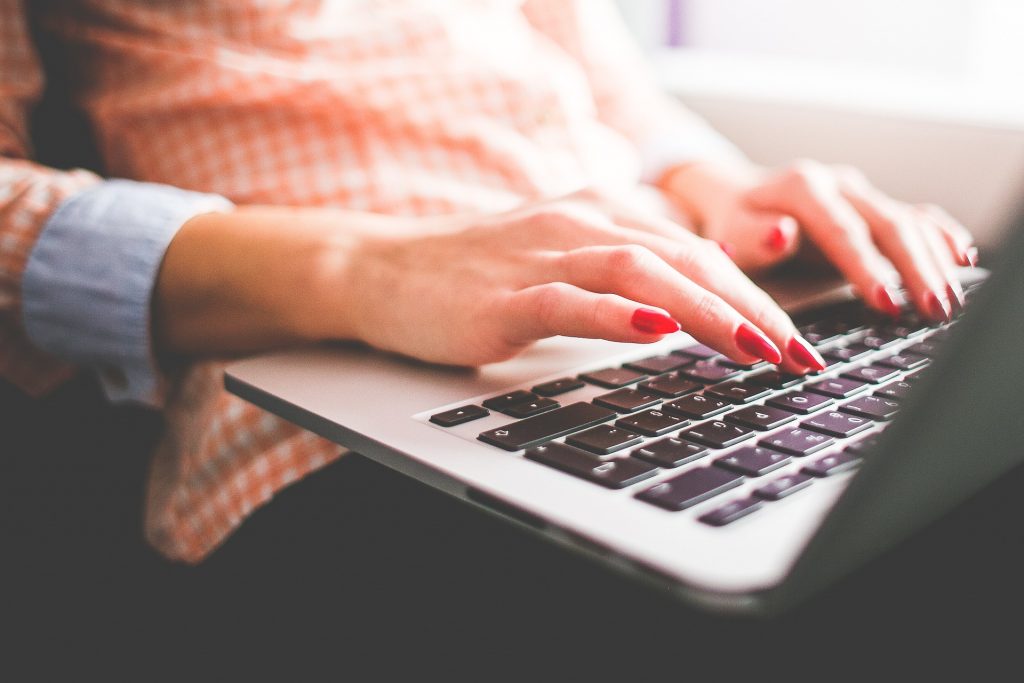 Have you ever woken up in the morning thinking "do I have to go to work today?" and prepare yourself for a bad day because you are having a meeting with "that" person from the team that you just don't get along with, or you have a report back session with the boss who always asks questions and is never happy?
Working with people is one of life's 'little' challenges – we are all different. We assume that everyone is (or should be) the same as we are and that their needs, wants and desires should match ours and if they don't, they should be on another planet! Can you imagine what a boring place it would be if we all were the same.
When building relationships, we need to change the way we think from "this is what I want or how I like things done, to let me first understand what they want and then I will give it to them". For example, if you work with someone who is a "Director" (one of the four different personality styles), they are very task related and just want the facts. Don't waste their time discussing the weather, the weekend or things that don't relate to the job being done – they are not interested and can at times be blunt and quite rude (which if you are a "people" person will upset you)!
If you understand that this person just wants the facts to keep them happy, you would not waste your time and energy giving them information that is going to cause bad vibes between you! Just give them the facts – they will be happy, be pleasant and your feelings will be spared!
By understanding that each person's personality is unique, many behaviours can be positioned within a systematic, predictable framework and by:
• Observing their behaviour
• Being aware of their tone of voice and
• Actively listen to their words
you can "tune" into them, find their wavelength and communicate with them on their channel, rather than expecting and waiting for them to communicate on yours. That is what builds good relationships!
People will tell you how to deal with them if you know what to listen and look for. Once you have the information, you can adapt to the people in a way that will reduce tension and stress and build good relationships.
Good interpersonal skills are a good foundation for developing crucial life skills.
If you would like to learn more about the different styles, how to identify them and work towards improving your interpersonal skills, join us at the OPSA Admin Excellence Conference in March 2017.
Dawn started her career in the secretarial and administrative industry in 1979 and has worked in various positions, from Receptionist to Office Manager/PA at large corporations within South Africa.  This included the supervision of a call centre with 30 agents as well as working  in an IT Department not only in a admin role but in training systems and software in-house.
In 2013, she decided to start Reach New Levels in order to encourage not only PAs and Secretaries but  other Administrative Assistants/Professionals i.e. switchboard operators, receptionists, clerks and administrators throughout Africa to further themselves through continuous learning and build on to their knowledge and skills.  To encourage them to start moving up 'the ladder' and to REACH NEW LEVELS!