Everyone should be online and have their calendar set up. And if you don't have a specific calendar to use, then may I suggest use Google Calendar. There are many helpful features about Google Calendar, and the most important one for me is the reminder SMS's to my cell phone! Yes! You can get an SMS (or email) reminder that you must meet your boss in the next 10 minutes.
No more forgetting important meetings!
But before I get into all its funky features, let's discuss Google Calendar, or GCal for short.
Google calendar has a whole host of useful labs that you can add. What is a lab? I am not sure but its helpful and cool! For example, say you deal a lot with clients or colleagues in Australia, you could add the international clock to GCal. Now, whenever you open your Google Calendar you can see what time it is in Melbourne, Australia. You can also activate the year view on GCal so that you can see the whole year at a glance.
With Google Calendar you can create a plethora of calendars.  It's not just for booking meetings, but can also be used as a reminder or task tool or a booking tool for meeting rooms. 
GCal also has a scheduling function, so if you need to find a suitable meeting time amongst a group of colleagues (and we know how busy everyone is), let Google do the work for you!  No more emails backwards and forwards (this only works if everyone is on GCal of course).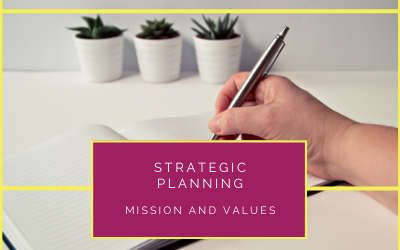 GCal allows you to import calendars and access 'other' calendars (such as Public Holidays in Australia, and of course for South Africa,  or perhaps you are interested in the difference phases of the moon, or something else that is interesting to note).  Just click on the arrow key on the left side of "Other Calendars" and choose "Browse Interesting Calendars".
I hope that this short introduction on Google Calendar will inspire you to investigate all the helpful features further.  Next week I am going to introduce you to Google Appointment Slots – a handy way to schedule one-on-one meetings with colleagues that keeps everyone happy. 
Written for OPSA by Marié Mieny
Marié Mieny is an administrator within the School of IT at Monash South Africa (MSA).  She has been at MSA for 13 years of which 7 years have been in the School of IT
Marié has a reputation for revolutionising the mundane tasks she is given by using technology to make her very efficient and effective in her job. As a result her school is one of the top schools at MSA with a reputation of being highly organised and effective.
Marié has two honours degrees – one in Criminology and one in Psychology.  She plans on doing her Masters in the near future