OPSA Conference 2023 - 
Speakers
Suezette is a multi passionate entrepreneur, inspirational speaker, influencer and a global leadership coach, who certainly does not fit into the 'conventional' box.  Her exuberant personality, life experiences, creativity and innovative approaches has allowed her to build a sound reputation on both national and international platforms over the past 21 years of being in the speaking and business industry.  Suezette is the author of "Be the Exception" published in 2017 and her new book "Scale your Mountain" will be published early 2023, was a finalist in the South African Business Women of the Year and was nominated Top 100 Difference Maker in South Africa.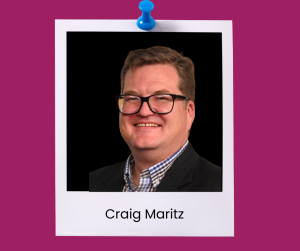 Craig is an Executive Assistant with a reputation of being service oriented and focused on handling every aspect of his role with professionalism and excellence.  Craig works as a strategic partner to the Executive and provides support that enables the Executive to focus on their core responsibilities, achieve their goals and add value to the organisation.  Craig likes to make a positive impact on the lives of the people he interacts with at all levels.
Craig achieved the OPSA professional designation of Certified Office Manager (COM) as well as being the Winner of the OPSA National Administrative Excellence Awards in 2022.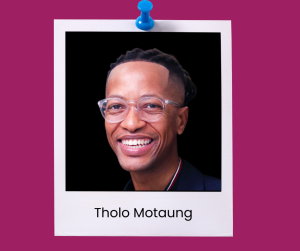 Tholo is a Conversation Strategist and has established himself as a skilled facilitator, assessor and moderator.  He is a high-performance enthusiast dedicated to facilitating conversations, human capital and organisational development through learning and development initiatives.  Tholo researches and speaks on topics that empower people,  teams and organisations to become high performers.  His passion and focus is on assisting individuals and organisations to be exceptional through creating, achieving and maintaining a high performance culture.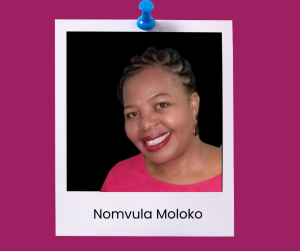 Nomvula is an award-winning office professional with more than 20 years hands on experience in the administrative and secretarial industry.  Nomvula is the founder of Moloko Speakers and Associates and The Strategic ExecAssistant Partnership dedicated to enhancing public speaking skills, presentation skills and advancing strategic career planning for office professionals globally.  Nomvula influences office professionals to pursue their passion within the profession while aligning their growth goals with organisation strategy.
Dawn facilitates workshops for office professionals both nationally and internationally and applies the principles and techniques of NLP (Neuro Linguistic Programming) in her soft skills training to enable and encourage office professionals to achieve both personally and professionally.  Dawn is the CEO of OPSA, a SAQA registered professional body and is a supporter of continuous learning and administrative excellence in the workplace.