Join the OPSA team and ambassadors on the 4 September 2019 at the Birchwood Hotel and Conference Centre in Johannesburg to celebrate the hard work you do daily as an Administrative Professional for only R650.00!
Fill in the simple form below to book your seat, or you can use our new online booking and payment system
on the right!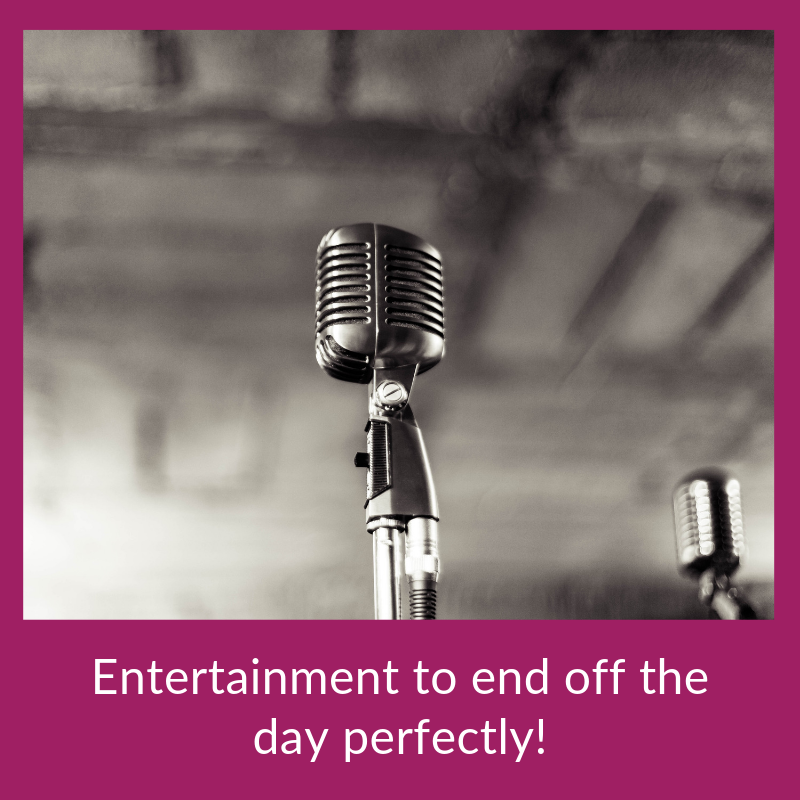 After filling out the form, you will receive an email from us within 24 hours with your booking details for the event
We understand that sometimes your firewalls block you from filling in online forms, if this is the case, please email events@opsa.org.za with all your details and we will reserve your seat for you!
If you do not receive any email from us, please give us a call on 087 135 6184 or events@opsa.org.za so that we can sort you out!
We look forward to sharing this special day with you!