By Roweena Chetty
Everything I need is within me now. This one of the most Powerful realizations you will ever experience on the OPSA Take the Flight Journey to Self-Actualization.
It's not an "affirmation" it is a TRUTH.
We don't want things. We want feelings. Clever marketers "condition" the minds of spiritually undeveloped beings and convince them that "stuff" will make them feel safe/loved/sexy/secure/ accepted/ special ect. But it never works. People go into debt to buy more stuff that  wears out and becomes unfashionable but they are left to slave of over the debt and interest. Insanity. That is what it is manufactured insanity.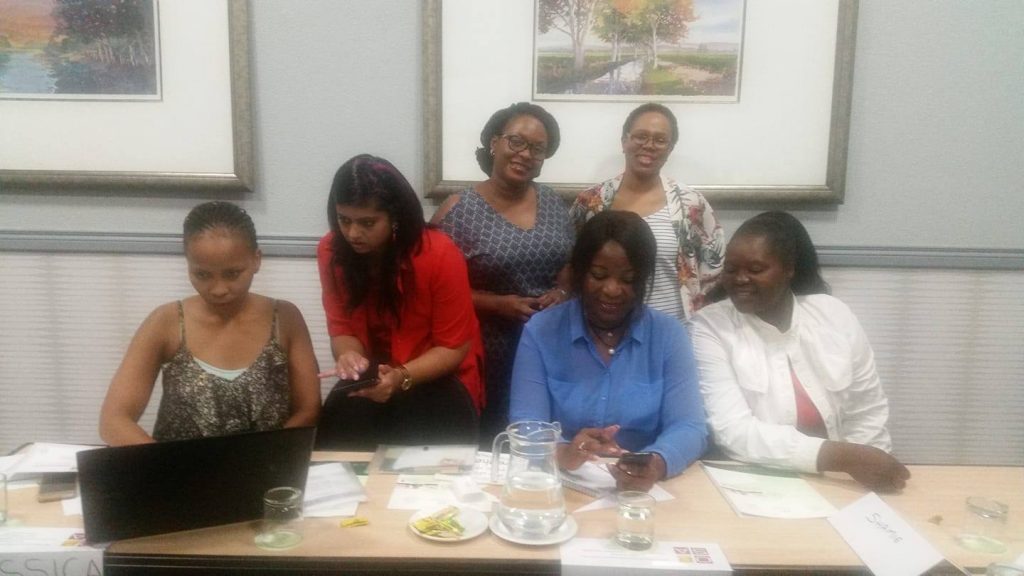 Remember my spiritually enlightened friends the "thing" is the effect or result. The cause is the thought and emotional component. The thought –emotion is inside us. When we forget this by "falling asleep" we foolishly chase after the mirage in the desert. Like madmen dying of thirst we eat sand rather than drink from the flowing well of Consciousness which can create our own Oasis of Beauty and Abundance. The "source "is WITHIN. Your ideas and emotions to bring them to reality are Inside You.
Where is your JOY but inside you?
Where is your BLISS but inside you?
Where is Acceptance?
Where is FREEDOM?
Where is GENIUS?
Where is CREATIVITY?
Where is COURAGE?
Where is WISDOM?
Where is FORGIVENESS?
Where is REAL WEALTH?
Where is the component to beautiful relationships (LOVE) but inside you?
Where is your HEALTH but inside you?
Start right now by getting into a powerful state of GRATITUDE for all that you NOW have, most importantly be grateful for the FACT that you can INSTANTLY realise you have the POWER of GREATNESS at your command! You can create any emotion you want. INSTANTLY and it only GROWS by sharing it!
People want feelings not things. Start Taking your Flight to creating your empire of JOY, PEACE, BLISS doing what you LOVE to do. The money will follow like water down a hill. It's the Law of Reality you find on your journey with OPSA. Negative emotions repel others, positive emotions attract.
So get busy, get ready to "TAKE YOUR FLIGHT" and reach your destination through making your Gratitude list. And from THAT JOURNEY you will be in a highly creative place to generate more useful ideas for products and services to serve your fellow human beings.
"TAKE THE FLIGHT with OPSA". Your journey is WITHIN. Everything I needed is WITHIN ME now, REACHING my DESTINATION.
---
The last OPSA Take Flight Conference is happening in Cape Town, 29-30 November 2018.  Click here for to gain instant access to the brochure and booking form!