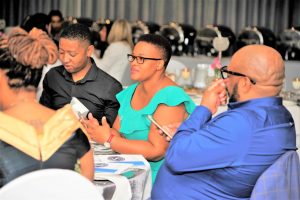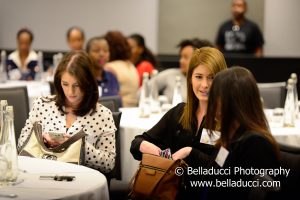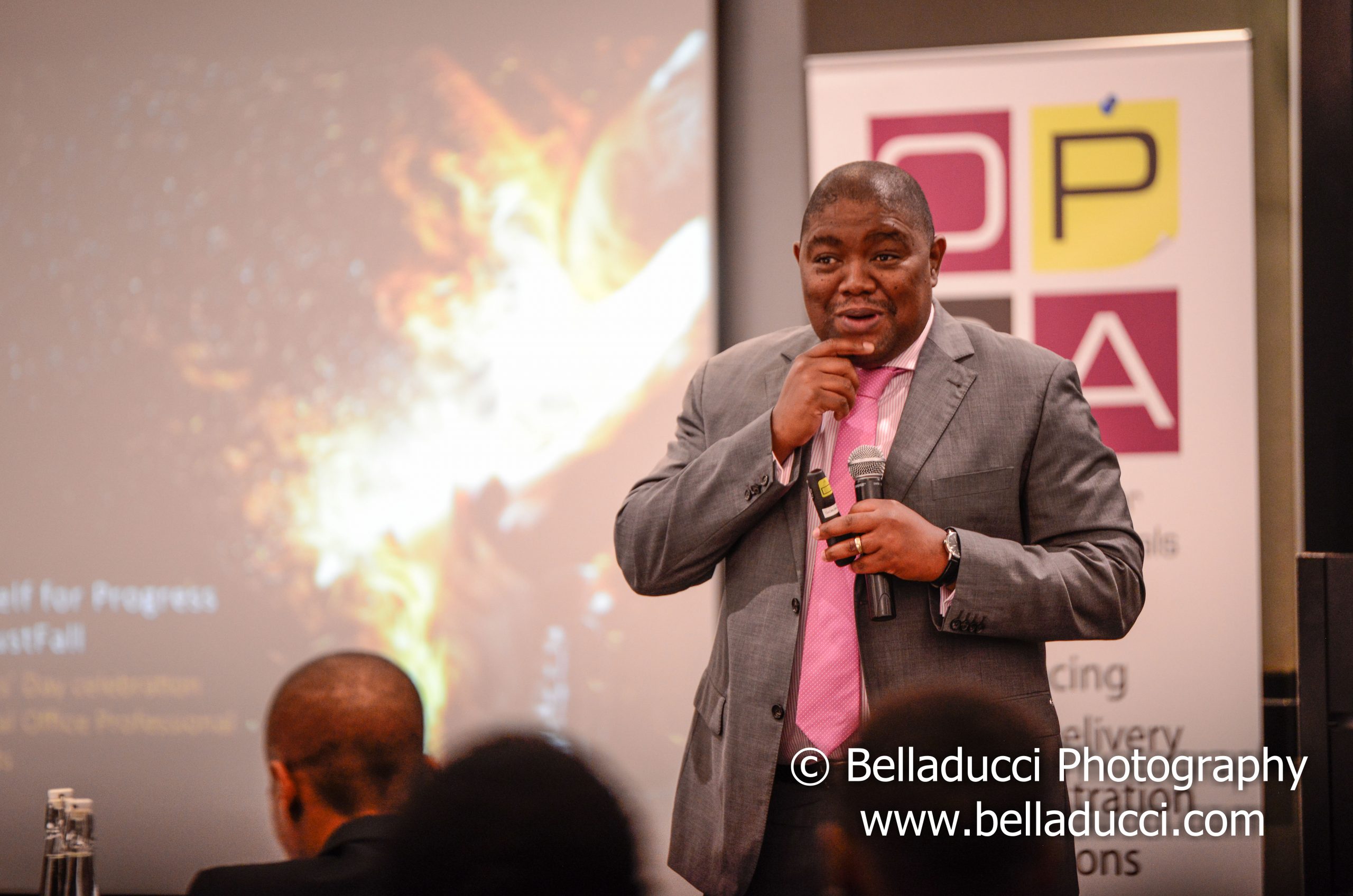 REBOOT YOUR LIFE AND ENERGISE YOUR CAREER
Members:  R4800.00
Non-members:  R5300.00 (includes 1 year OPSA Associate Membership)
The last two years have been about a level of uncertainty, change, acceptance, and learning new ways of doing things.  This has thrown many of us off-balance and not paying attention to the important things in life.
Join us in reflecting and finding out where you are 'out of balance', get tips and ideas on how to refocus and leave the conference ready to reboot and change your life.
---
NEW ATTITUDE. NEW CAREER PATH. NEW YOU.
---
Cape Town: 24 - 25 November 2022
Cape Town Lodge Hotel and Conference Center
---
SPEAKERS (Watch this page for updates!)
---
CRAIG MARITZ
Executive Business Assistant, MTN and Winner of the National Administrative Excellence Awards 2022
Craig has been described as the epitome of excellence.  His reputation precedes him where ever he goes and he moves with unmatched dilligence and attention to detail.  Craig is ever helpful and always serves with a smile.  He takes pride in the work he does and proof of every effort and care shows in the ouput.  Craig is passionate about mentoring others to be successful in the workplace.
To hear more about Craig and his career - click here
To hear Craig send a message to administrative professionals - click here