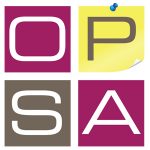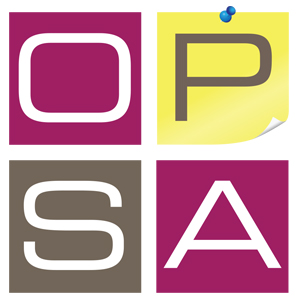 The Association for Office Professionals of South Africa is a non-profit Association, founded in 1982, for administrative assistants, administration managers, executive assistants, executive officers, clerical assistants, office managers, personal assistants, receptionists, secretaries and data capturers – in fact all administrative professionals.
Our Vision:
To be the leading professional association in developing ethical standards of practice and excellence for administrative professionals in Africa.
Our Core values:
Diversity:  respecting the dignity and value of all individuals.
Integrity:  demonstrating actions that are honest, loyal and ethical aligned to our vision and mission.
Transparency:  conducting business in an open and accountable manner to the benefit of our members and partners.
Excellence:  being the go-to place for relevant resources and expertise for individuals and organisations to ensure growth and development.
Creativity:  passionately pursuing innovative approaches which enhance service standards.
Our Mission:
Our mission is to ensure and promote quality assurance in the administrative profession through:
Developing ethical standards of practice aligned to relevant global best practices
Providing suitable and applicable standards that will enhance service excellence in the administrative profession
Advising and supporting organizations about matters relating to the administrative profession
Supporting and encouraging members in continuous professional and career path development
Promoting innovative systems and technological advancements that enhance productivity
Recognising excellence within the administrative profession and creating meaningful platforms for networking