ABOUT US
The Association for Office Professionals of South Africa (OPSA) is a non-profit Association in South Africa, founded in 1982, for administrative assistants, administration managers, executive assistants, executive officers, clerical assistants, office managers, personal assistants, receptionists, secretaries, data capturers and virtual assistants – in fact all administrative professionals.
BENEFITS OF OPSA MEMBERSHIP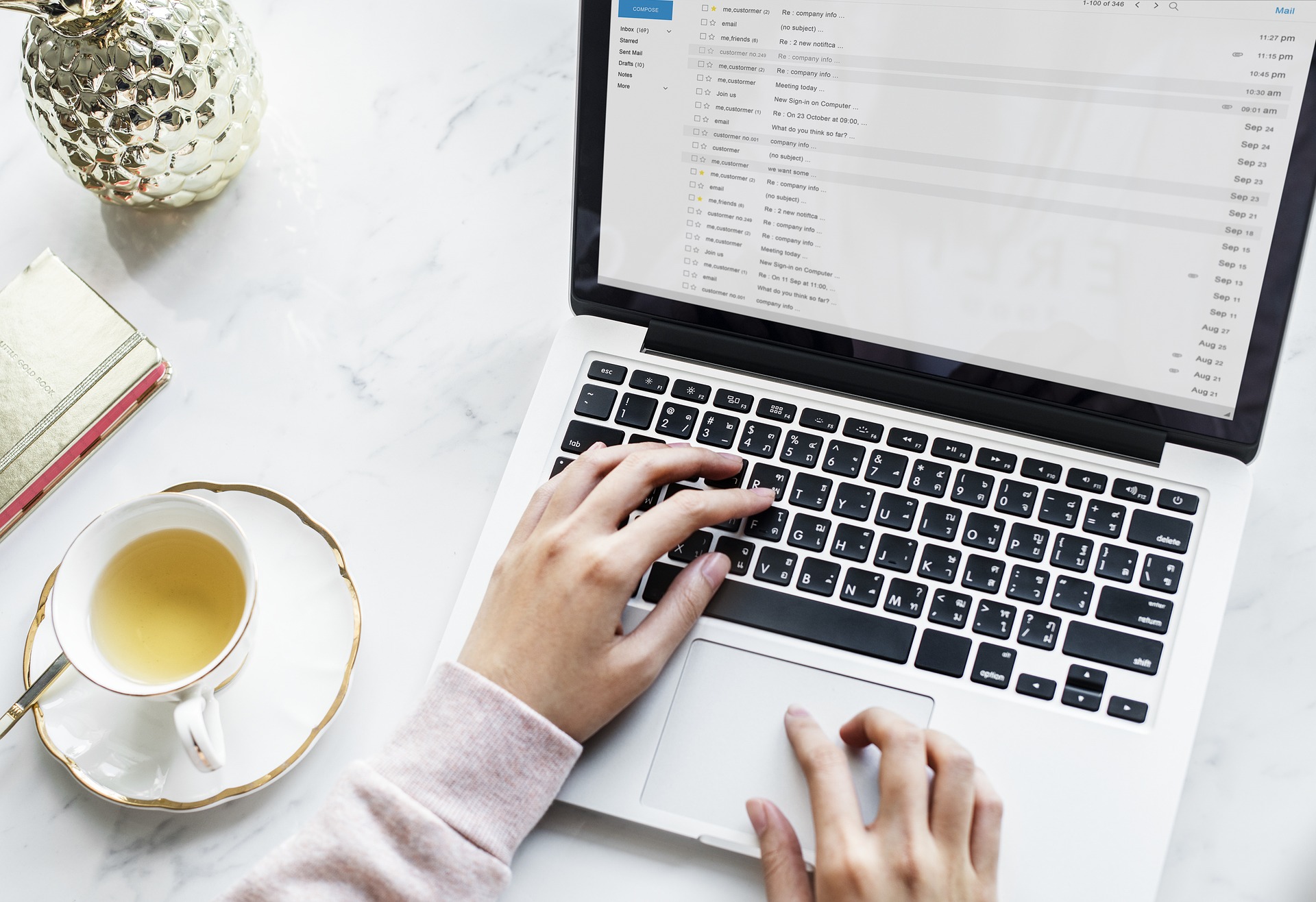 Are you ready to learn, grow and network with like-minded Office Professionals?
MEMBERSHIP OPTIONS
Find the one that suits you best!
STUDENT MEMBER
A person who is currently studying in a field of Business Administration
INSTITUTIONAL MEMBER
A group of 5+ members who join OPSA from one company for career advancement
ASSOCIATE MEMBER
A person who joins OPSA as a professional association for career advancement
PROFESSIONAL MEMBER
A person who has successfully completed a Portfolio of Evidence (PoE) to show competency
HAVE A QUESTION THAT NEEDS TO BE ANSWERED?
Contact us on admin@opsa.org.za or give us a call on 064 518 7993