It is a week since we held the OPSA National Administrative Excellence Award – online!  I am still reeling from the fear, build-up and the pure excitement of having done it.
The Awards which are held annually in April during International Administrative Professionals week at the Birchwood Hotel include a wonderful buffet breakfast and all the glitz and glamour.  This year it was going to be held on 24th April 2020. Nominations were in and the judging process was starting to take momentum.
Overnight on 29 March 2020 our plans were turned upside down and we had to join the growing crowd of businesses and associations who were postponing their events.  We were so close.
Then the big dilemma - do we or don't we.  Do we postpone indefinitely or cancel the Awards till 2021? Do we let COVID stop the process that was so close to the end?
After some serious discussions and realizing that the situation was not going to change any time soon, we decided to host the Awards online.  We set a date and put it out there so that we could not change our minds.  We were climbing out of our box and treading in new waters.
We invited our finalists and their nominators to join us online at 12h30 on 26 June 2020.  We extended the invitation to colleagues, friends and family of the finalists.  We chose a platform (Webex) and sat learning how to mute, wave, chat, play a presentation, switch video on and off and most of all find a spot where we looked good on camera!
The day arrived – the finalists joined the meeting and the numbers joining just kept rising.  Nomvula Moloko (OPSA Director) the key-note speaker spoke on VUKA and VALUE, Tholo Motaung (OPSA Director) hosted the Awards and I spoke about the finalists and their achievements.  When the winners were announced, Carol-Ann Martins (Private Sector), Babalwa Shushu (Public Sector) and Sharonette Webb-Olivier (Mentorship), they were given the opportunity to put on their video and say a few words.  Their supporters chipped in to congratulate them.  We had done it!
The breakfast buffet, gorgeous venue and the glitz and the glamour became irrelevant at that time.  Albeit 2 months later, we hosted our Awards - online.  We had taken on the challenge presented by COVID and had won.  We had recognised administrative professionals at a time when their skills and knowledge is being tested.  We had given their colleagues, friends and family the opportunity to attend the awards and share the moment with them – many who would not have been able to attend the event at Birchwood – priceless!  Most of all, we had achieved it as a team.
A special thank you to our main sponsor, CBM Training for training vouchers. 
We would also like to thank Cosmetix, Knowledge Resources, Radisson Blu Hotel, Holiday Inn and The Capital Empire Hotel.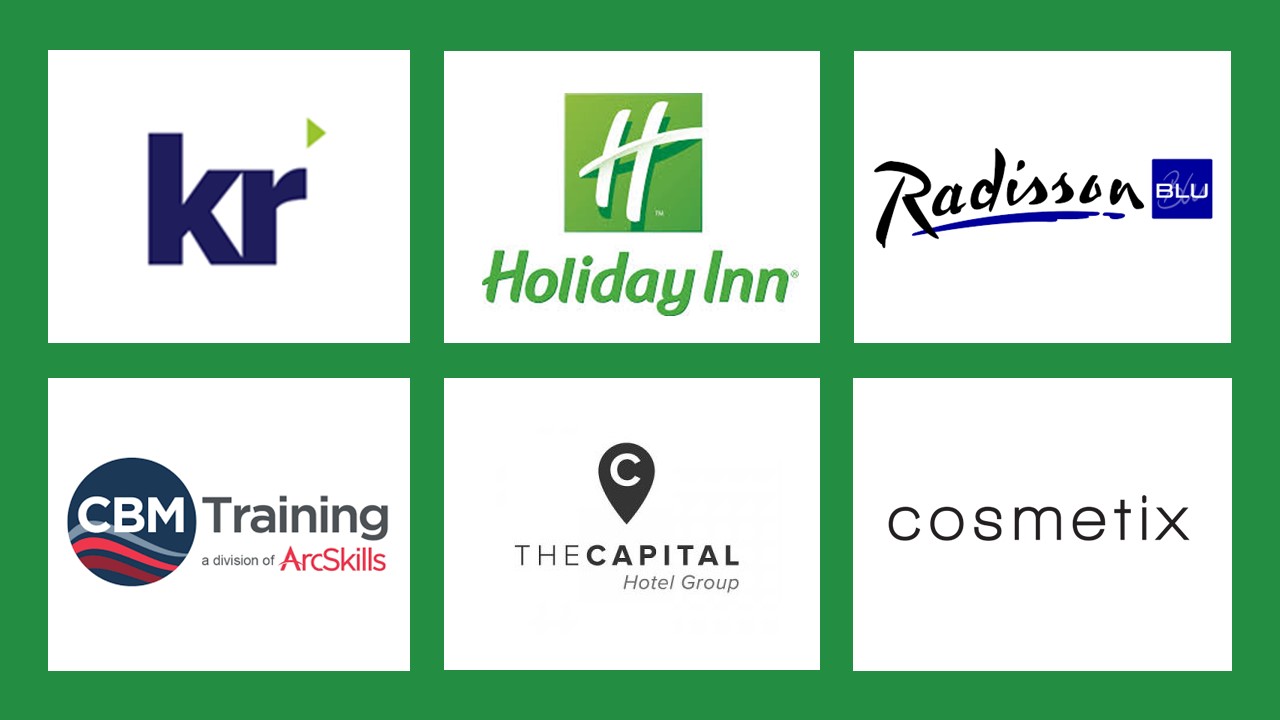 The finalists were: Carol-Ann Martins (Multichoice), Leeann Schmidt (Momentum), Sharonette Webb-Olivier (Department of Transport and Public Works), Babalwa Shushu (Nelson Mandela University), Lindie Davids (University of Pretoria), Louisa Kambile (Council for Medical Schemes), Tiisetso Makgatoa (Liberty Africa), Roweena Chetty (City of Johannesburg), Joann Hill (AON), Teressa Wood-Wright (EHL Engineering), Elrisca Grobelaar (Advtech Resourcing and Network Recruitment).